9 August 2018, Melbourne Graduate School of Education, University of Melbourne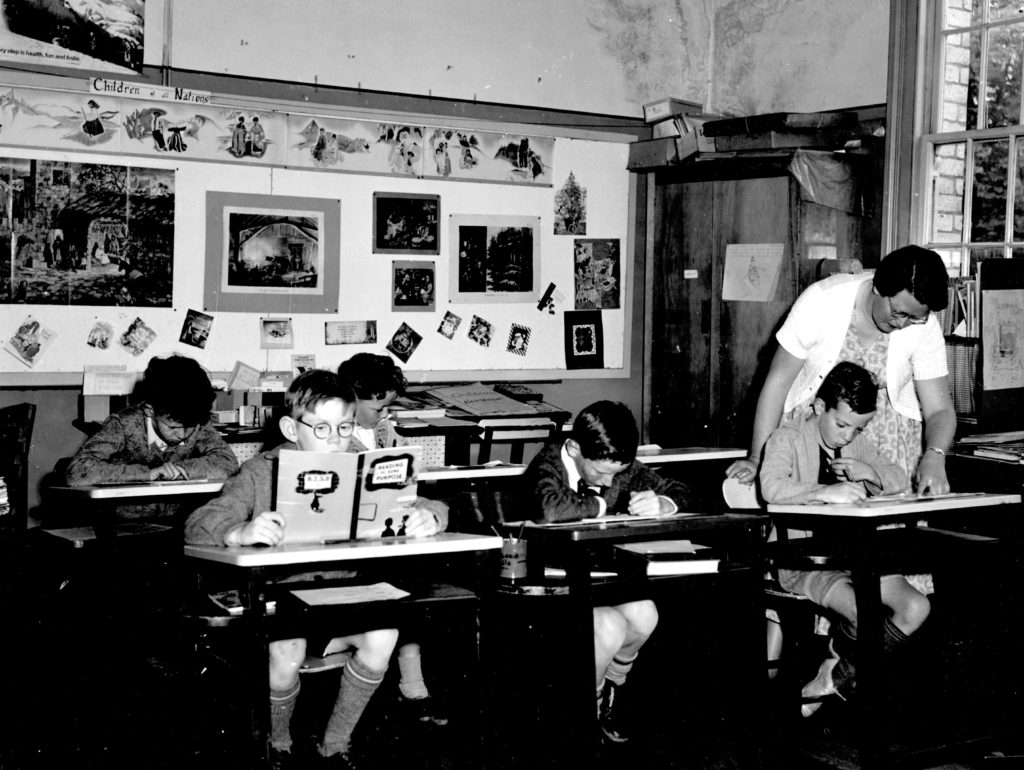 Why share our research data?
What's involved in creating digital archives of qualitative research projects?
Re-use or secondary analysis of data has been an established practice among quantitative researchers for some time. There is now a growing international body of work on re-using qualitative data, but to date there has been somewhat modest and uneven engagement with these matters among educational and sociological research communities in Australia.
Data sharing present significant opportunities as well as challenges for researchers in the sociology of education. It opens up possibilities for transparency in the practices, methods, and outcomes of research and has the potential to enhance rigour and impact. However, data sharing and re-use also gives rise to specific ethical and epistemological challenges, which demand critical attention, particularly in light of open access policy agendas more broadly.
The Social Transformations and Education Research Hub (Melbourne Graduate School of Education) and the Sociology and Education SIG of the Australian Association for Education Research (AARE) invites you to participate in a one-day workshop that aims to promote critical dialogue surrounding open access, data sharing, archiving and re-use in the sociology of education. It seeks to foster and strengthen critical engagement among the educational research community and facilitate a network of scholars who wish to pursue applied, outreach and scholarly work in this area.
A further aim is to canvass support for a website that will serve as a linked portal to a national digital archival repository of qualitative research data from sociological research projects in education that would enable sociology of education researchers to better showcase, disseminate, and share research data and findings.
Topics for panel discussions will include:
Designing research for open data
Ownership and custodianship of data: possibilities for secondary analysis
Creating rich contextual metadata
Archiving protocols and practicalities
Methodological and conceptual resources needed to address emergent research practices and policy agendas
Disciplinary and methodological cross-overs between historians use of archives and the use by researchers of qualitative materials as archival sources
Implications of developments in the digital humanities and social sciences for educational research
Location: 
Meeting Room 905
Melbourne Graduate School of Education
Level 9, 100 Leicester Street, Carlton, 3053
Program:
Speakers include:
Lynda Cheshire, University of Queensland
Babak Dadvand, University of Melbourne
Susanne Gannon, Western Sydney University
Jacqueline Laughland-Booy, Monash University
Steve McEachern, Australian Data Archive
Julie McLeod, University of Melbourne
Helen Proctor, University of Sydney
Mary Lou Rasmussen, Australian National University
Signe Ravn, University of Melbourne
Kelsi Semeschuk, University of Melbourne
Katie Wright, La Trobe University
Geordie Zhang & Lyle Winton, University of Melbourne (SCIP)
Cost:
Free
Bookings:
Head to Eventbrite to book.
Access:
100 Leicester Street can be reached via tram along Elizabeth Street (Queen Victoria Markets stop 7) and Swanston Street (Queensberry Street stop 4), followed by a short 5-10 minute walk.
There is ample parking in parking garages nearby include University Square Car Park; Wilson Parking, Bedford Street; and Secure Parking, Blackwood Street.
Limited metered parking is available on Leicester and surrounding streets.
Further information:
Contact Nicole Davis davis.nicole@unimelb.edu.au
Partners: