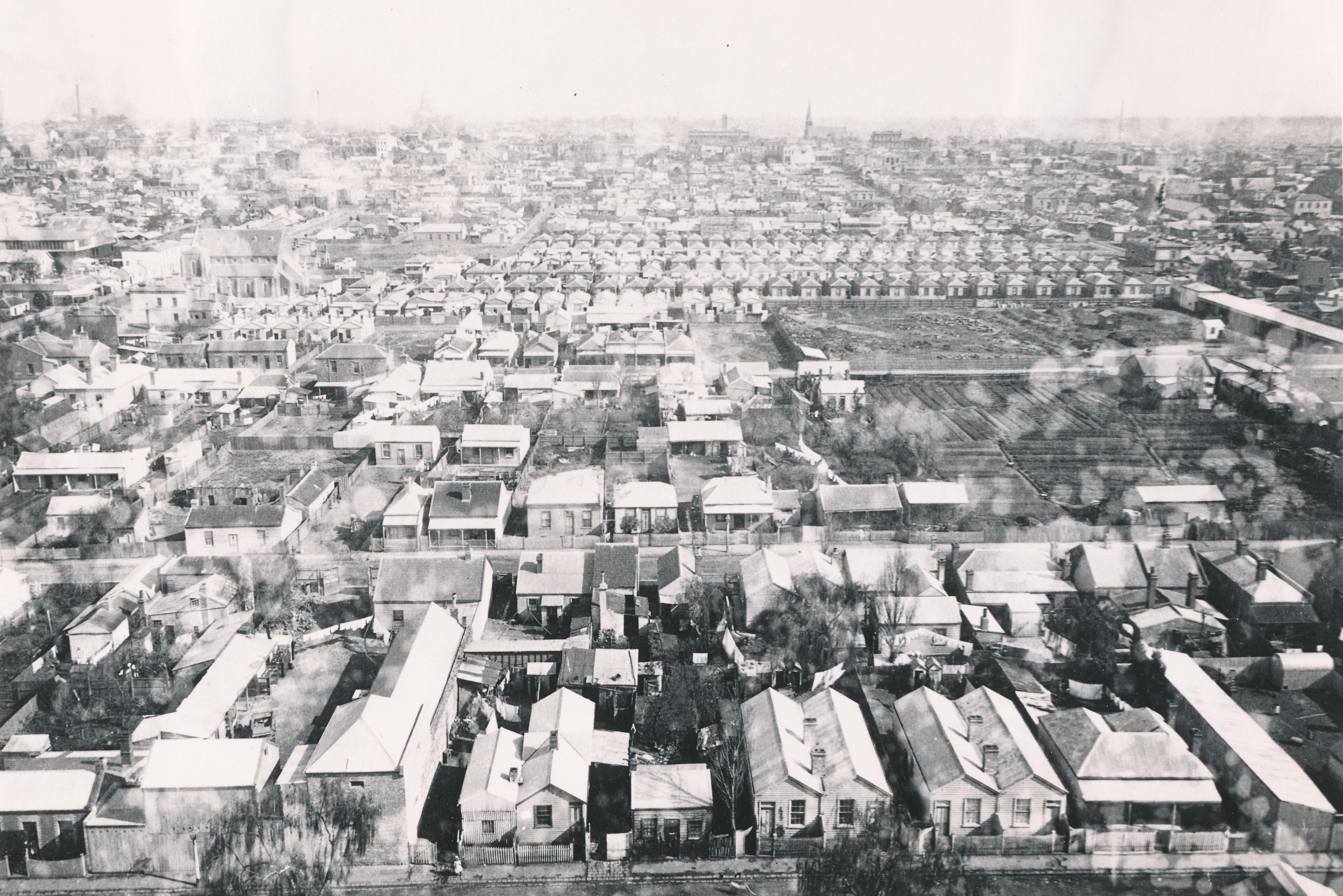 Students participating in the project have been selected from three secondary schools in diverse regions of Victoria: Collingwood, an inner city suburb of Melbourne; Warrnambool, a regional city on the southwest coast of the state; and Manor Lakes, a relatively new suburban development on Melbourne's urban-rural fringe.
The project research is embedded within the spatial context of these regions and takes into account historical and social factors that have an impact on the school, on students' experiences and on parents' expectations. This draws on approaches to place-based ethnography and historical sociology, and encompasses attention to issues such as social reputation of the community, 'place-memory', and patterns of migration, employment, class status and forms of educational provision.
Here we explore diverse aspects of the schools and their communities through photographs, socio-demographic data and historical profile in order to provide place-based context for the broader study.
Save
Save