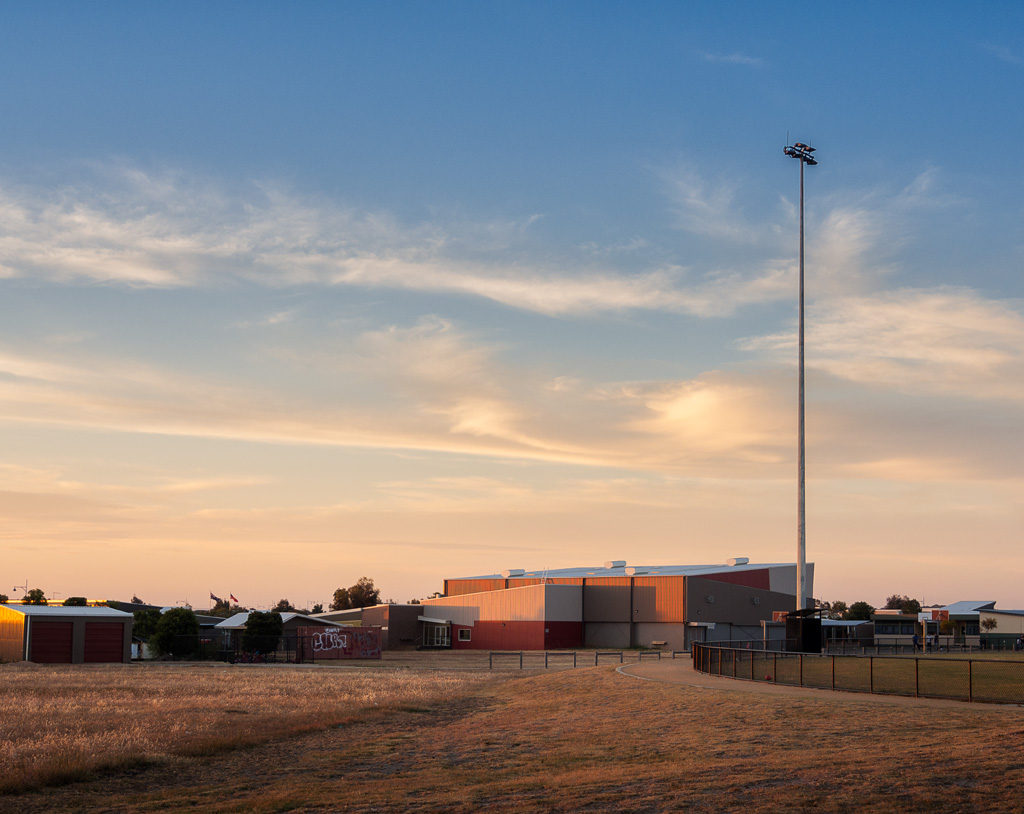 The provision of education was an important factor in the development of the planned community at Manor Lakes. The suburb's public school, Manor Lakes P-12 College, opened in 2009 and caters for all grade levels from Prep to Year Twelve.
The school is rapidly growing in pace with the suburb and currently has around 1800 students. The student body represents the diversity of the suburb; in 2016 around 30% of students came from a language background other than English, with an Indigenous student body of about 4%.
Students can undertake a wide variety of subjects and programs, including a STEM specialist subject for students from Prep to Year Six; VET subjects in senior years; sports programs, such as the Accelerated Football Program; and an emphasis on digital learning.
Manor Lakes P-12 College promotes values of respect and community and encourages students to achieve their best. These were aspects of the school on which a number of students interviewed commented that they tried to achieve in both their learning and within the school community.
[On school values] 'they want to encourage students to do their absolute best and reach their potential … in general I just aim high … valuing community … and being respectful. (Student)

I like the sport program because … it … helps me with my footy … [and will help me] at the elite level that I want to get to. … the teachers here are like very supportive and the programs here are very good. (Student)

… my year level, has grown and changed and developed over the years, and the school has grown to suit that, and suit individual students as well as groups, and they're very flexible … (Student)

There's a lot of opportunities here. … they've got the sport and rec program … music, and … science labs … cooking … woodwork … [the Early University Program] … There's a lot of things to do here. (Student)
Save
Save
Save
Save
Save
Save
Save
Save
Save
Save
Save
Save
Save
Save